8-Week Masterclass
Your journey to becoming a Pro DJ that earns regular gigs.
By the end of this course, you'll have all the necessary skills to kick-start your career, and a promotional mixtape. I believe in honest, real-world advice that's relevant to the post-pandemic DJ scene. Get ready to learn, practice, and launch your DJ career with me!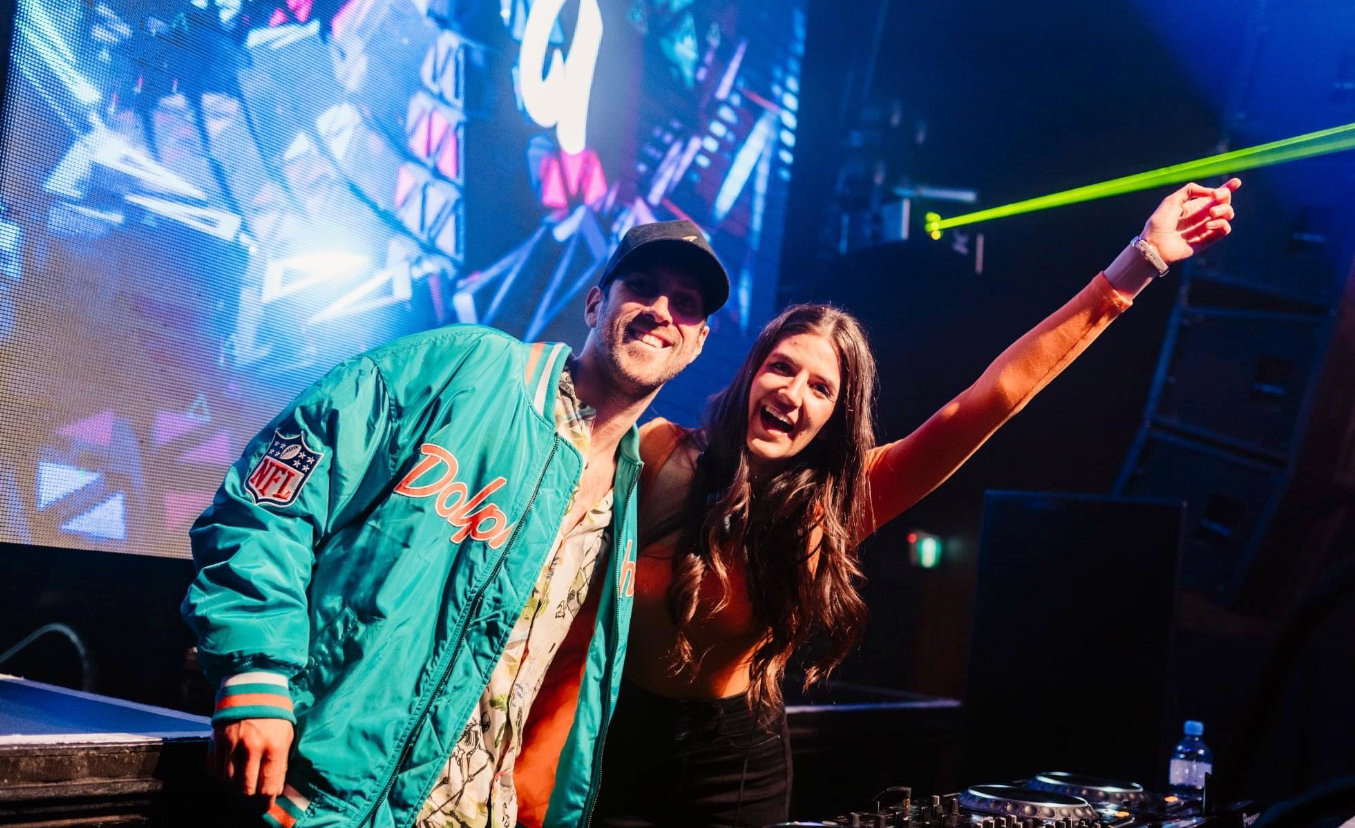 Individual

Lessons
Personalised 1-on-1 Lessons to suit your needs.
Whether you're a total beginner looking for a taster of DJing, or an experienced DJ looking to level up, I tailor each lesson to your needs. Explore the world of DJing on your terms, at your pace.

Business Mentorship
The Business of DJ'ing Made Simple.
Navigating the DJ industry can be challenging. From negotiations, managing accounts, marketing, and mindset, I'm here to guide you through every aspect of your business.

Fast-track your DJ career with my industry expertise and hands-on guidance, providing you with essential skills and invaluable opportunities.
Location
Home studio based in St George Area. 10 minutes by bus or car from train station.
Equipment
Industry Standard DJ Equipment only. Be familiar with the tools before you step into your first venue!
Personalised Training
Move at your own pace and be trained to achieve your specific goals. This isn't an out-dated, cookie-cutter DJ School.
Direct Work Opportunities
Through my extensive network, there are frequent work opportunities for those truly committed.
Any Genre
Can train any genre, and it's in my heart to train every DJ to be highly versatile!
On-Going Support
I'm passionate about nurturing talent and those who practice hard.
Student Testimonials
Some of my past students who are now playing gigs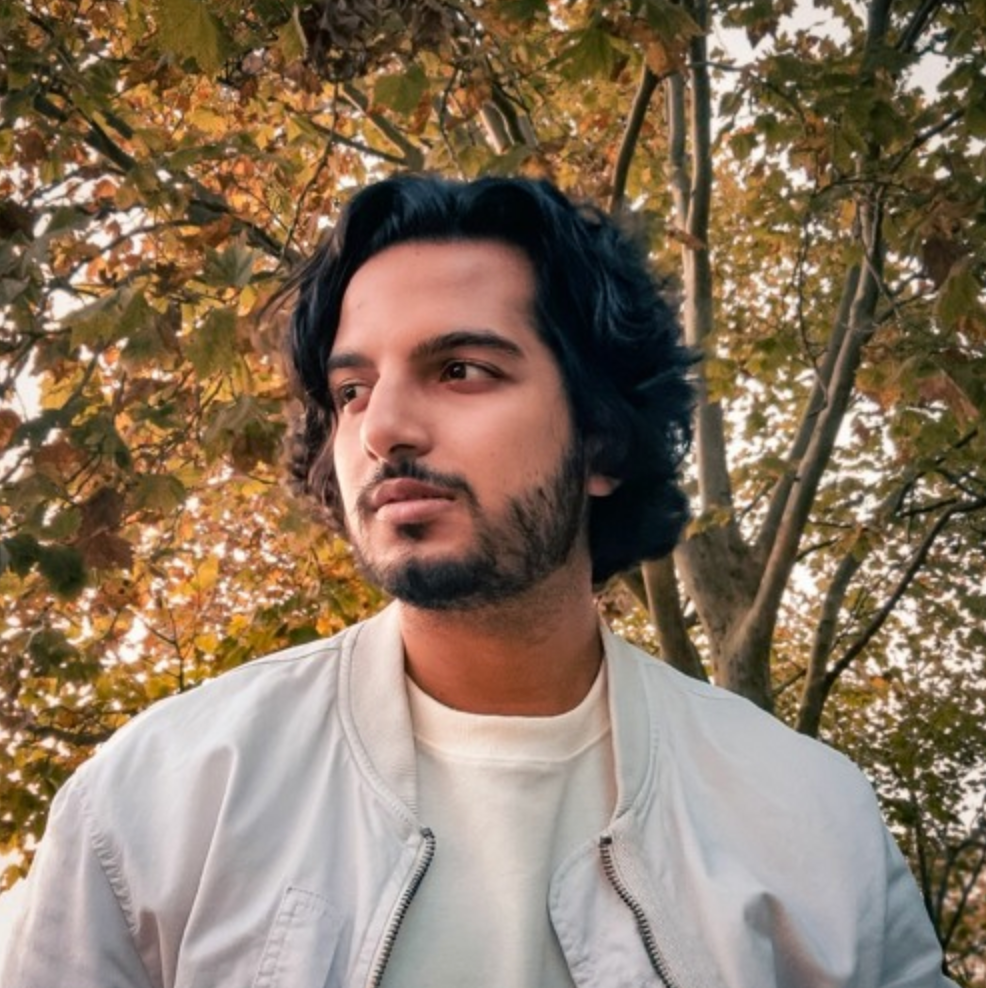 Undefynd (Shabab)
"Emalia was instrumental in helping me learn the ropes of DJing that went beyond how to use the decks but also how to properly plan sets, reading crowds and showmanship. Her patience and knowledge helped me find my own confidence to approach the decks with ease and I would highly recommend her to anyone who wishes to learn how to DJ."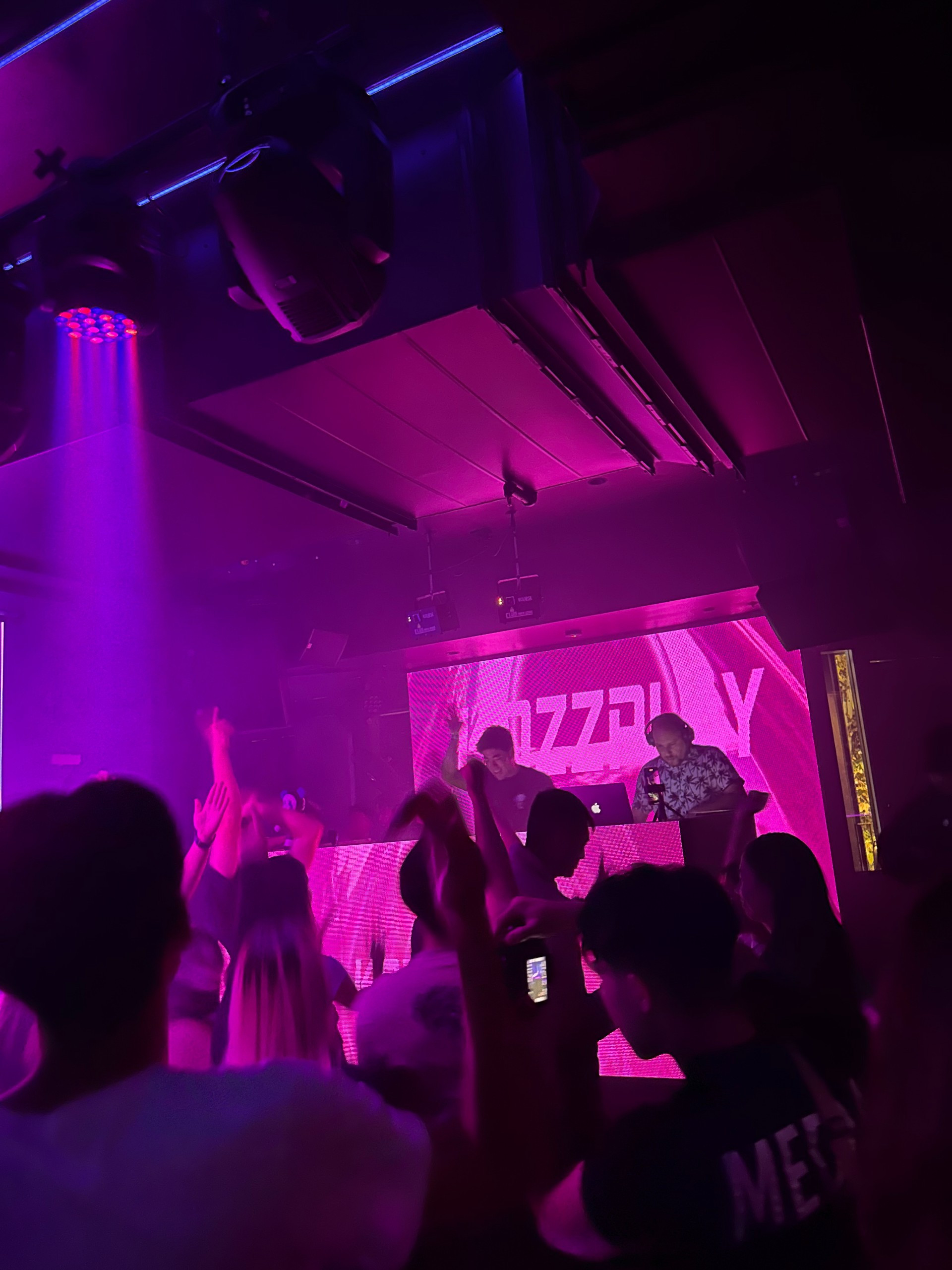 Juan Pablo
"When I started from scratch, Emalia's patient and comprehensive approach truly helped me grasp the fundamentals and build a strong foundation. Her passion for the craft is infectious, and her teaching style encourages creativity and exploration. I really enjoyed the journey of becoming a DJ and Emalia gave me the courage to do it"
Danny H
"Emalia has taught me all there is to know about DJing and has given me the utmost confidence to be able to perform on the decks in front of a crowd! The sessions I had with her were such a vibe and I definitely recommend anyone to her as she will guide you through the basic fundamentals to learning neat tricks when spinning the decks."